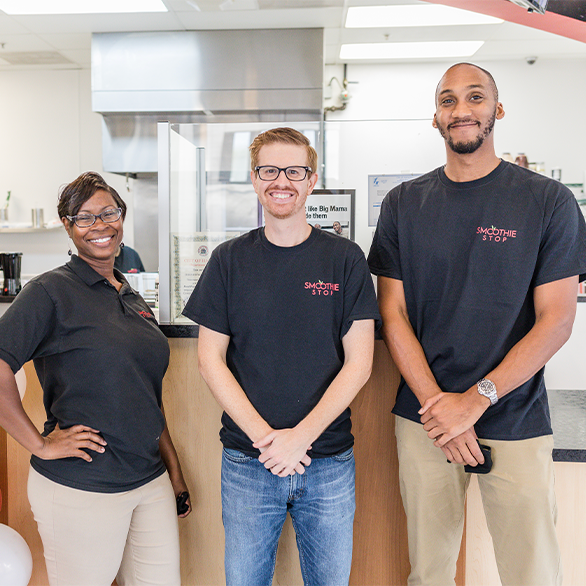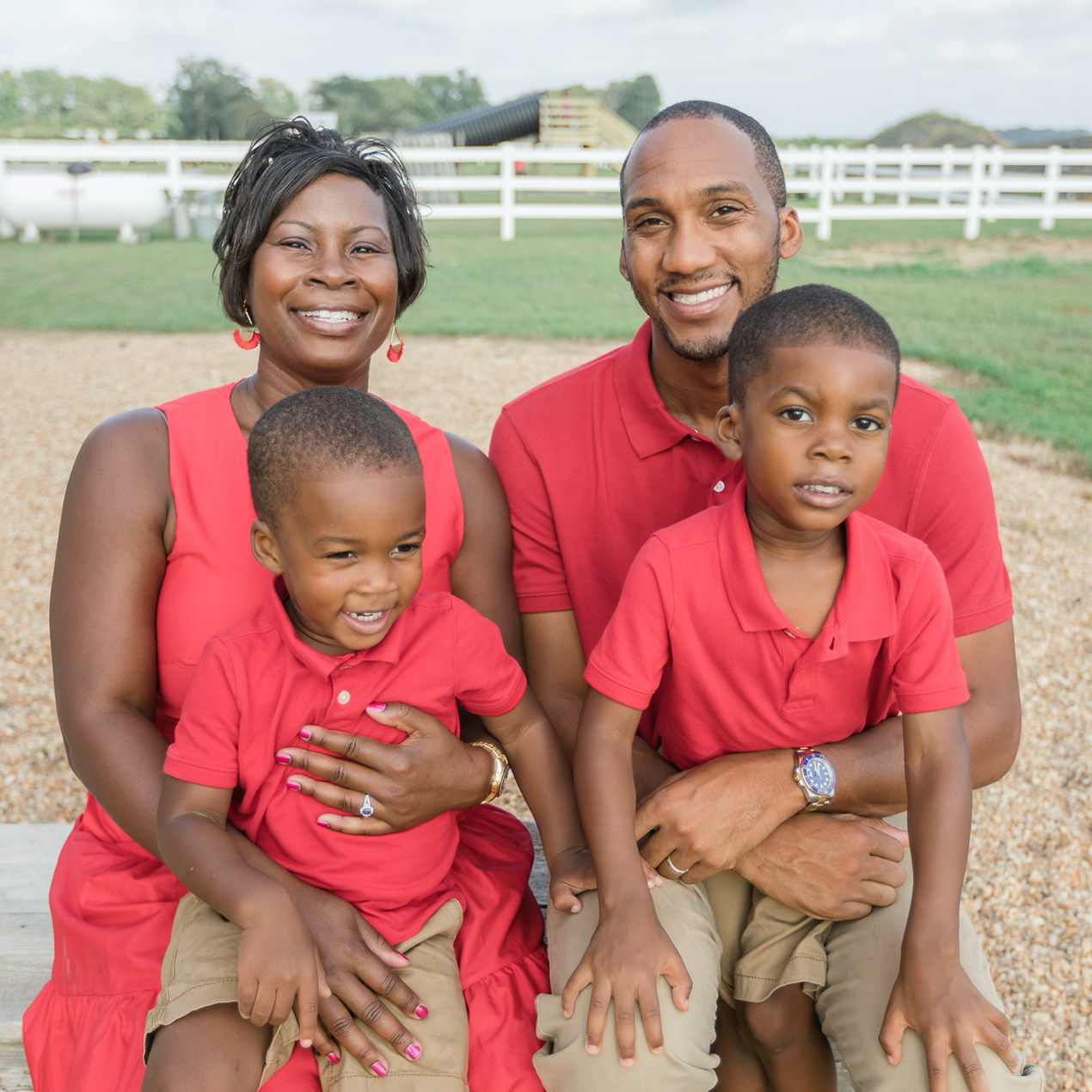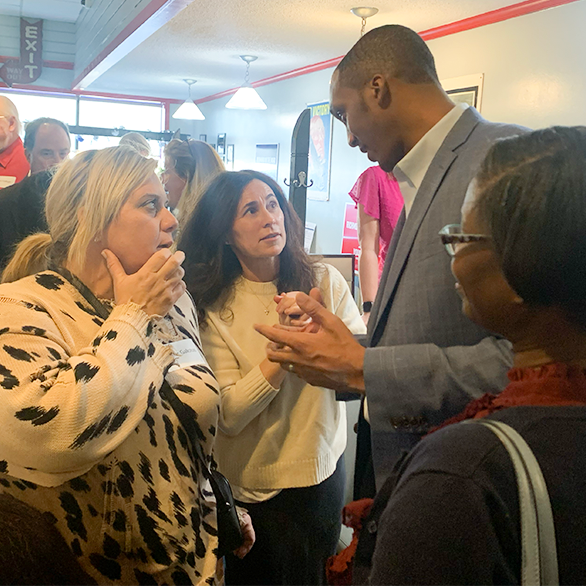 Career & Accomplishments
Here is a snap shot of where I've been as a professional and business owner in Virginia.
I am the 6th generation in my family to have grown up in the King's Grant area of Virginia Beach. I attended Kings Grant Elementary, Lynnhaven Middle School, and then First Colonial High School. In 2006, I graduated from Virginia Wesleyan University with a degree in Business Management.
My great-great grandmother, Mary Jane Etheridge, lived to be 112 years old.  My great grandmother, Charolette Ann Berry, and my best friend, lived to be 105 years old. They both lived their entire lives in King's Grant.  In fact, my family has lived in the same neighborhood since 1915.
Hard work and good behavior were instilled in me from an early age. I have a passion for business and service to others. My great grandmother used to tell me,"If you can find a way to add value, you will never be without a friend."  I've taken this to heart and it still guides my decisions today.
Building off the foundation that the strong women in my family laid, I have focused on business and creating something lasting in our community.  My team and I have founded a thriving chain of smoothie businesses.  We have three locations in Virginia Beach and two additional locations in Hampton.
My wife, Kimberly Taylor, and I were married in 2015.  We have two young sons named Caleb and Christian. I am a family man at heart, but I also make time to volunteer.  I have been a King's Grant Recreational League basketball coach for more than 5 years.  This has allowed me to not only connect with young people in our community but their families as well.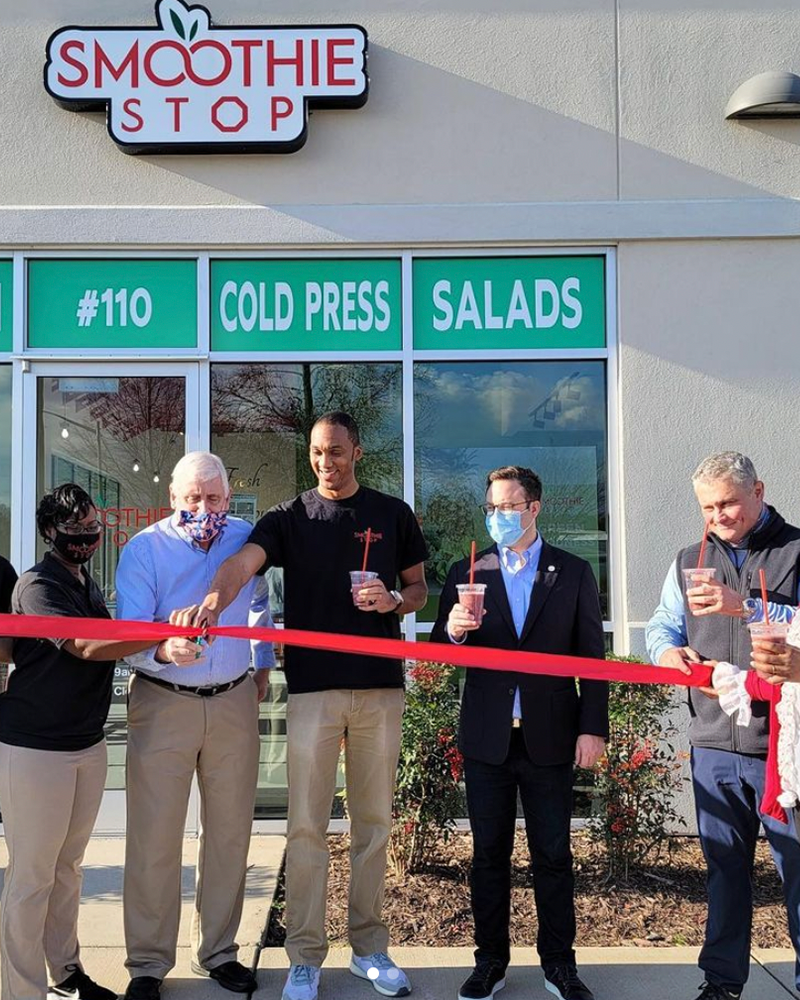 My Mission
Negotiating the best for our city.
My goal is to utilize the experience I've gained as a business owner and professional.
Throughout my career I have focused on managing relationships and creating an atmosphere where people can excel.  I'm willing to have the hard conversations and look at the challenges we are facing from different angles in order to find creative ideas for continued growth.